Welcome to ArroMedia. Freelance web design and development, based in Perth, Western Australia.
Creating websites that are easy to use, look great and generate more for your business, increasing your online presence is what we do best!
It's no secret that we live in an increasingly online world so if you or your business is in need of more online presence, a new website, a redesign or even a website management plan, then get in touch.
All you need to do is drop me an email below or fill in our contact form and i'll get back to you.
Find out more about what's on offer and view some of our previous projects by clicking on the links.
Responsive Web Designs
Every website design by ArroMedia is designed to provide a great user experience for any user regardless of device.
Sites designed with a strong focus on usability for smaller devices such as tablets and mobiles have increased accessibility and enhanced user experience. The simple things that your users and the googles rankings appreciate..
Add in that around 50% of page views for ArroMedia client sites come from mobile or tablets sized screens it makes sense to have a focus on this market.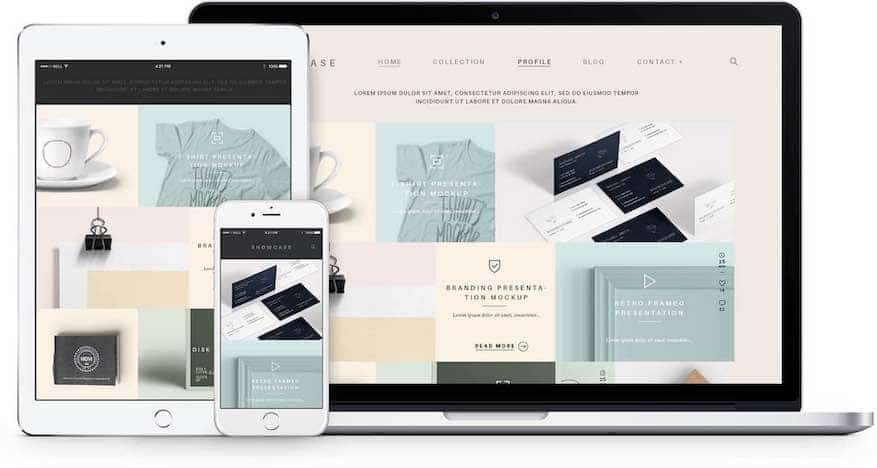 Responsive Design

Clean and Scalable Code

SEO Friendly

Support & Maintenance
WordPress CMS

Contact Form Customisation

Advanced CSS & Animations

Social Media Integration
Contact Us
Send A Message Here, You'll Get A Response As Soon As ....